Melissa Kelley's
DANCE STUDIO OF BRAINTREE,LLC
SUMMERDANCE 2013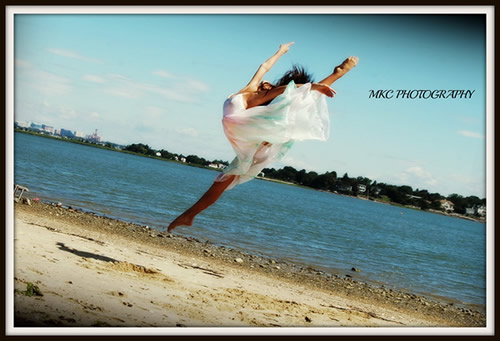 ( all images are copyright of Melissa Kelley Clark and cannot be used, copied or transfered without written consent)
Tuesdays and Thursdays
July 9th - July 25th


Please call or email us for more information and to register.
located at: 435 washington street, Braintree, MA 02184
781-380-8856
4 PROGRAMS AVAILABLE
FOR AGES 3 AND UP
(ADULT PROGRAM NOT AVAILABLE FOR SUMMERDANCE)
Director: Melissa Kelley Clark
member DTCB/AS, GBDTA
REGISTER EARLY...............SPACES ARE LIMITED
Tuition must be paid at time of registration. A $25.00 fee will be charged for returned checks
no refunds given as of 6/1/13
All information provided is property of Melissa Kelley's Dance Studio of Braintree,LLC and may not be copied
TO RECIEVE INFORMATION AND REGISTRATION FORMS, PLEASE CALL US AT THE ABOVE NUMBER OR EMAIL USING THE LINK BELOW.